Join Baxter, Purple Chimera and Normalnorman as they untangle the lore of Destiny and occasionally write summaries.
As we have built up the content of the Ishtar Collective since its launch, we've had a number of discussions around what kind of categories we should display and what makes sense to include in the summaries of those categories.
The Ishtar Collective Podcast aims to capture some of those discussions, and to act as a companion to the content that you can find on the website.
Check out our Introduction episode to learn more about the podcast itself, or just dive right into an episode.
We hope it helps give a better understanding of Destiny lore, and sparks your curiosity!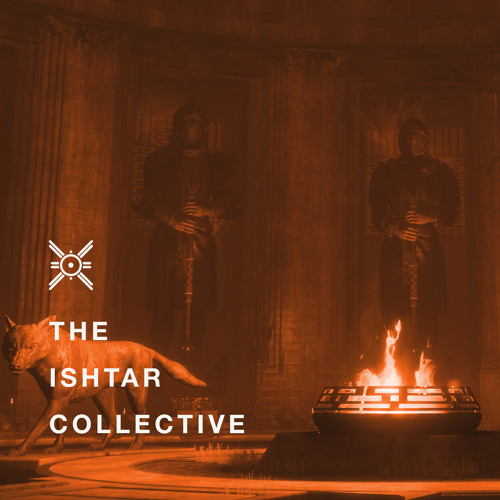 Join Baxter and Purple Chimera as they discuss the Lords of Iron: Lady Efrideet, Lord Felwinter, Lord Gheleon, Lady Jolder, Lady Perun, Lord Radegast, Lord Saladin, Lord Silimar, Lady Skorri and Lord Timur. Plus some others whose names are less important.