Credits
We are eternally grateful to the wonderful people who make the Ishtar Collective possible, whether through their generous donations, or through the time and effort they put into improving our archive, our blog or our community.
If you have found the Ishtar Collective a useful resource then please consider becoming a supporter.
Staff
Guardians who have special responsibilities for keeping the Ishtar Collective up and running.
baxter
Founder
Purple Chimera
Lead Archivist
normalnorman
Lead Engineer
Unisys12
Engineer
RedRenegade
Forum Moderator
MyNinjaH8sU
Podcast Wrangler
erin
Archivist
Jazzy
Transcript Manager
Contributors
Guardians who have dedicated their time and skills to helping to build the Ishtar Collective.
AnonPig
Lead AnonPig
Cpt. Kex
Writer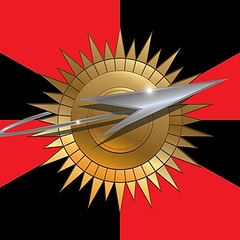 GhostDante
Transcripts
h0lyheck
Designer
hatchiedave
Transcripts
HipNuts
Transcripts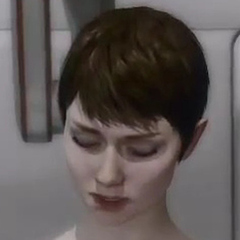 PirateDani
Transcripts
Sarsion
Writer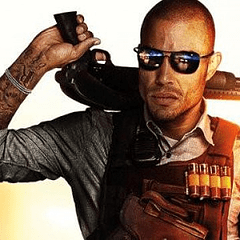 SentinelDad
Transcripts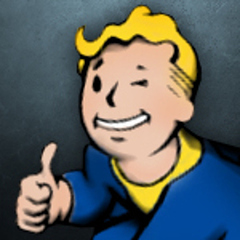 Shrui
Transcripts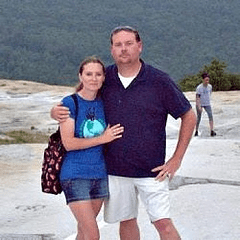 unisys12
Transcripts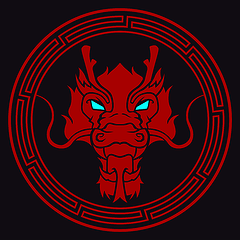 VulshokBersrker
Transcripts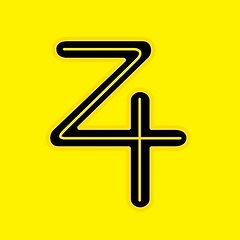 ZeeFour
Transcripts
Patrons
Guardians who have helped support the Ishtar Collective financially via our Patreon.
Myelin
My Name Is Byf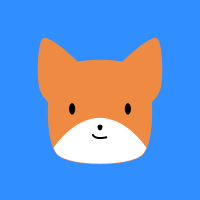 Andrew Stevens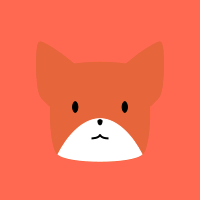 Cara White
Uney Bare
Aja Carter
Brandon SanGiovanni
Dancing Viru
Font Review Journal
Grindhead Jim & S4Creators
Joe Friedl
Joshua Bailey
Lee Minton
Mrhappysadass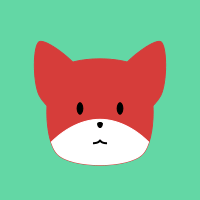 Nalin Dahyabhai
Paul Diaz-Arrastia
TheAxrat
Vasily
Adam LeNaire
Alwin Garside
Brendan Keyworth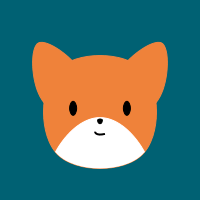 Chloe Arvidson
Cpt Kex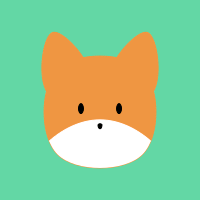 Dashin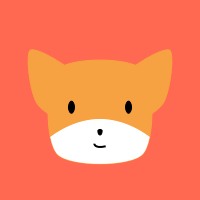 David Reynolds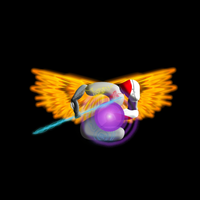 Destiny2UltraGaming
Duran
eric hinds
Gabriele Cuscino
Ian Moore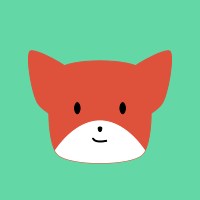 Isaac Salume
Jake West
Jay Crenwelge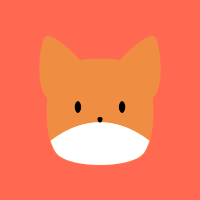 Joe Bertelsen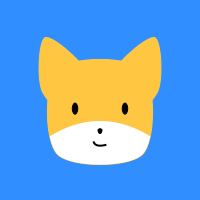 John Dixon
Kevin Li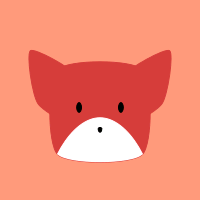 Lukas Fauset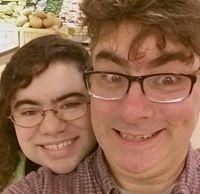 Meghan
Peter Hughes
Pirate Dani
RosenRakuen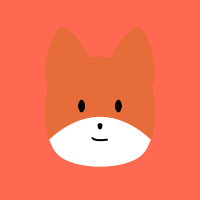 RunRun
Sam Hawken
Sanders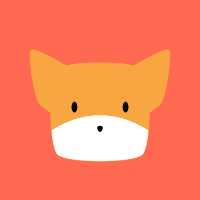 Tess C
Thomas Heinrichsdobler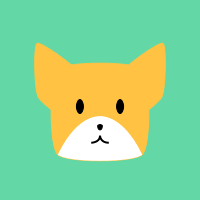 zegmu
Persona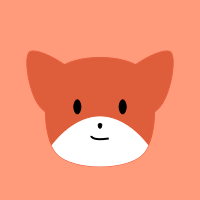 Salvatore DiPietro